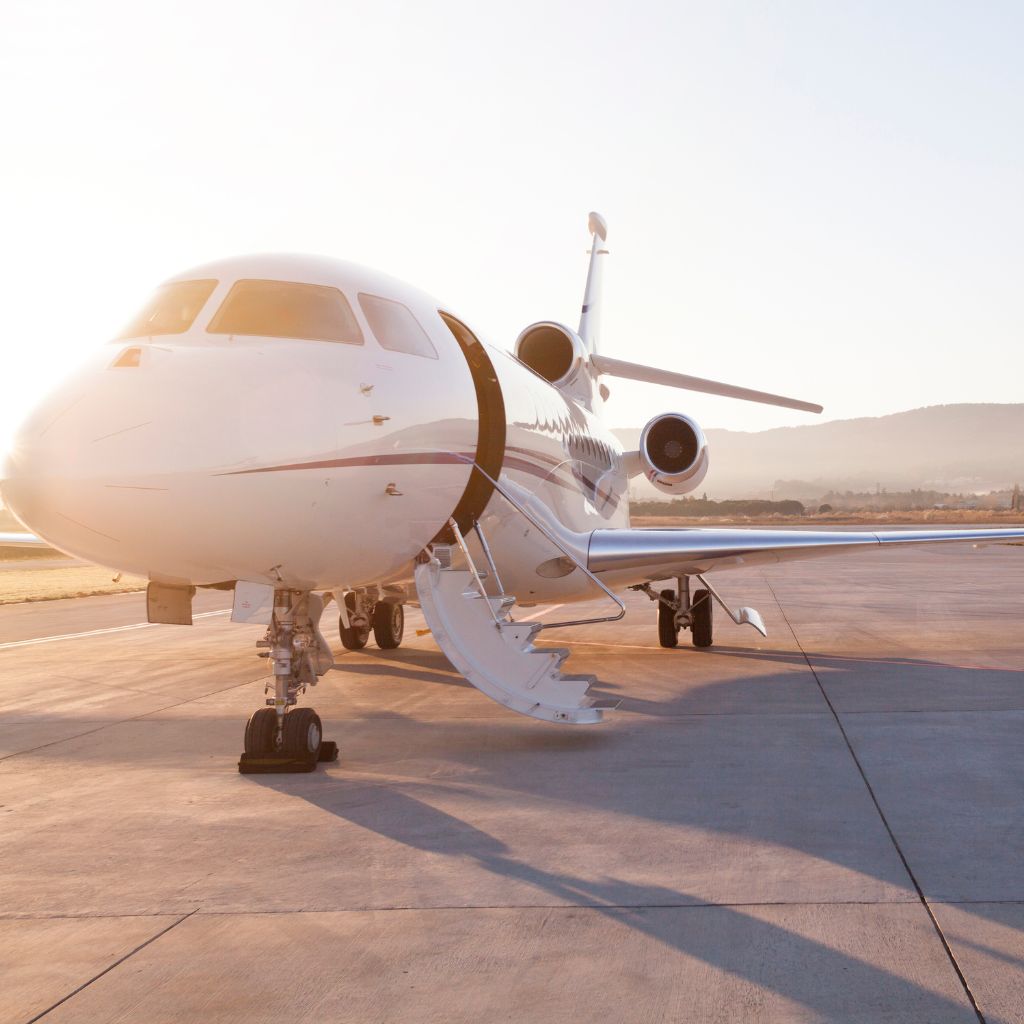 Providing Extraordinary Service Through Our Elite Team
At Vitesse, our highly dedicated professional team goes above and beyond to surpass client expectations, employing a comprehensive 360 approach to enhance your travel experience. Trusted by luxury travelers, Fortune 500 CEOs, senior executives, and the entertainment community, Vitesse offers extensive services spanning over 1000 cities in 101 countries.
We extend our heartfelt gratitude for your continued support and loyalty to Vitesse Jet Charters. Our goal is understanding the needs of deserning clients and providing an expanded range of services, prioritizing safety, flexibility, and control for all your upcoming travel requirements.