Providing unparalleled luxury, comfort, and convenience
designed for travelers seeking the ultimate flying experience.
With a wide range of aircraft options, we can accommodate any size group
and travel itinerary, whether it be for business or leisure.
SINGLE ENGINE HELICOPTERS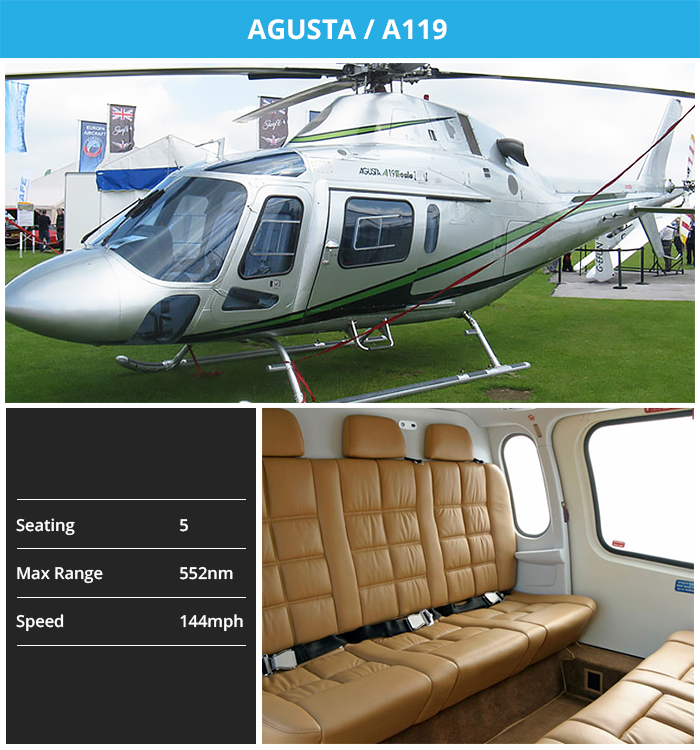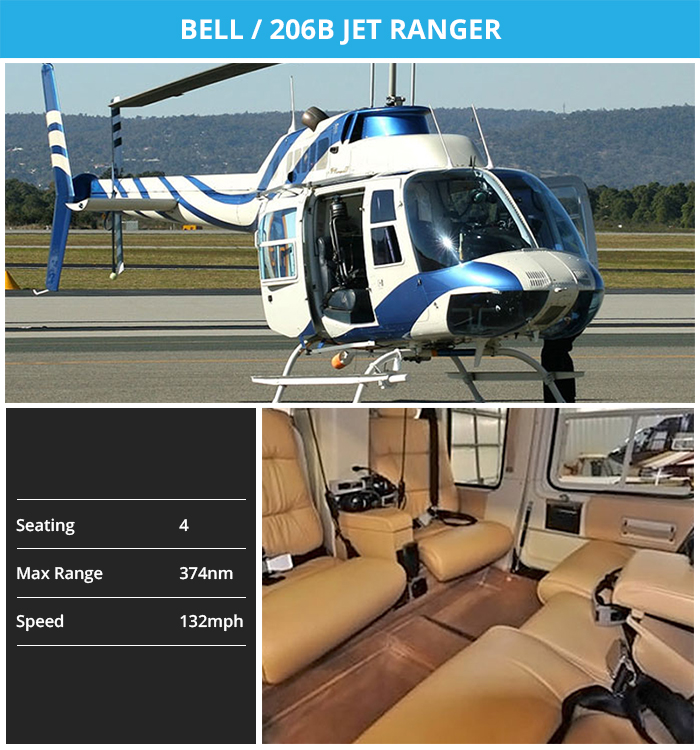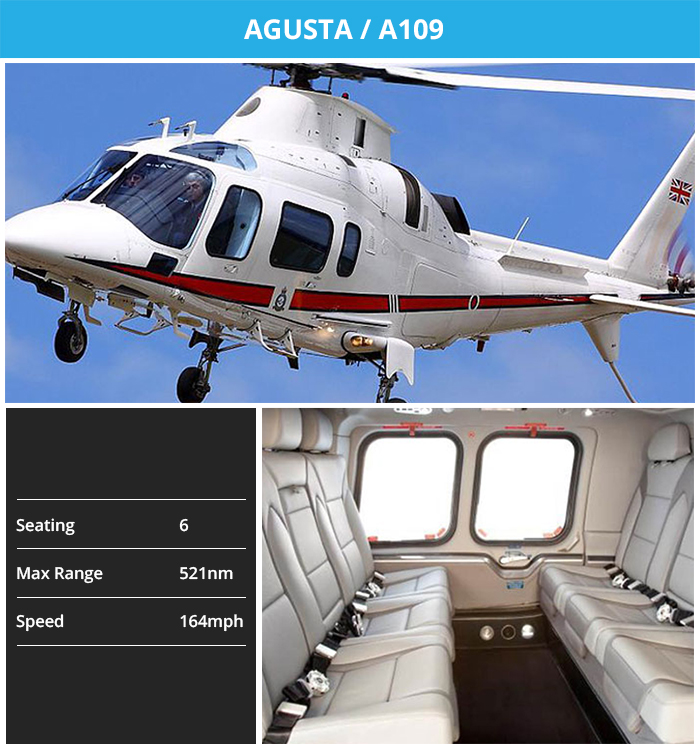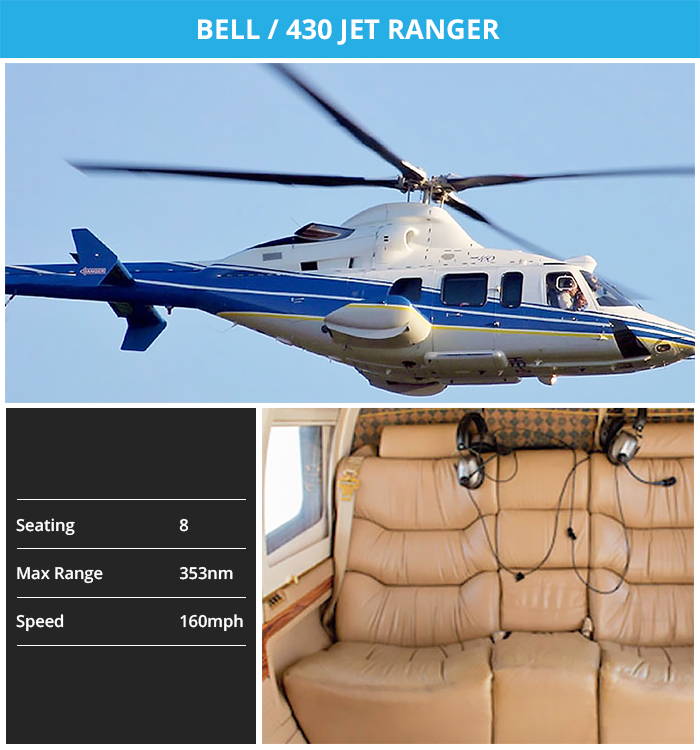 Testimonials from our satisfied clients.
"We had a comfortable and luxurious trip thanks to you guys! We were able to follow our schedule without a hitch. The customer service is prompt and professional in answering all our calls and text. Vitesse truly is one of the best!"
"Vitesse was recommended by a friend, I am so glad I listened to them. My overall private jet experience is one of the best I've ever had so far."
"They really did a great job in delivering private jet charters. I've only availed this service a few times but I can say I've had the best time with this one."
"The trip with the private jet is superb, the best we had in a while. Everything went smoothly and according to plan. I don't have any complaints just gratitude and amazement."
"It took us a while to find a private jet charter that can cater to our requests and schedule. Vitesse did a great job from our booking to the day of the trip. Thank you for the professional service."
"This is my second time flying with a private jet, compared with my first time with another company, this one is probably the best one for me. Everything is just perfect and I am satisfied with the overall experience."
Explore the exhilarating world of private jet charter. Join us as we delve into the realm of private jet travel, sharing insights, tips, and inspiration to make your journeys unforgettable.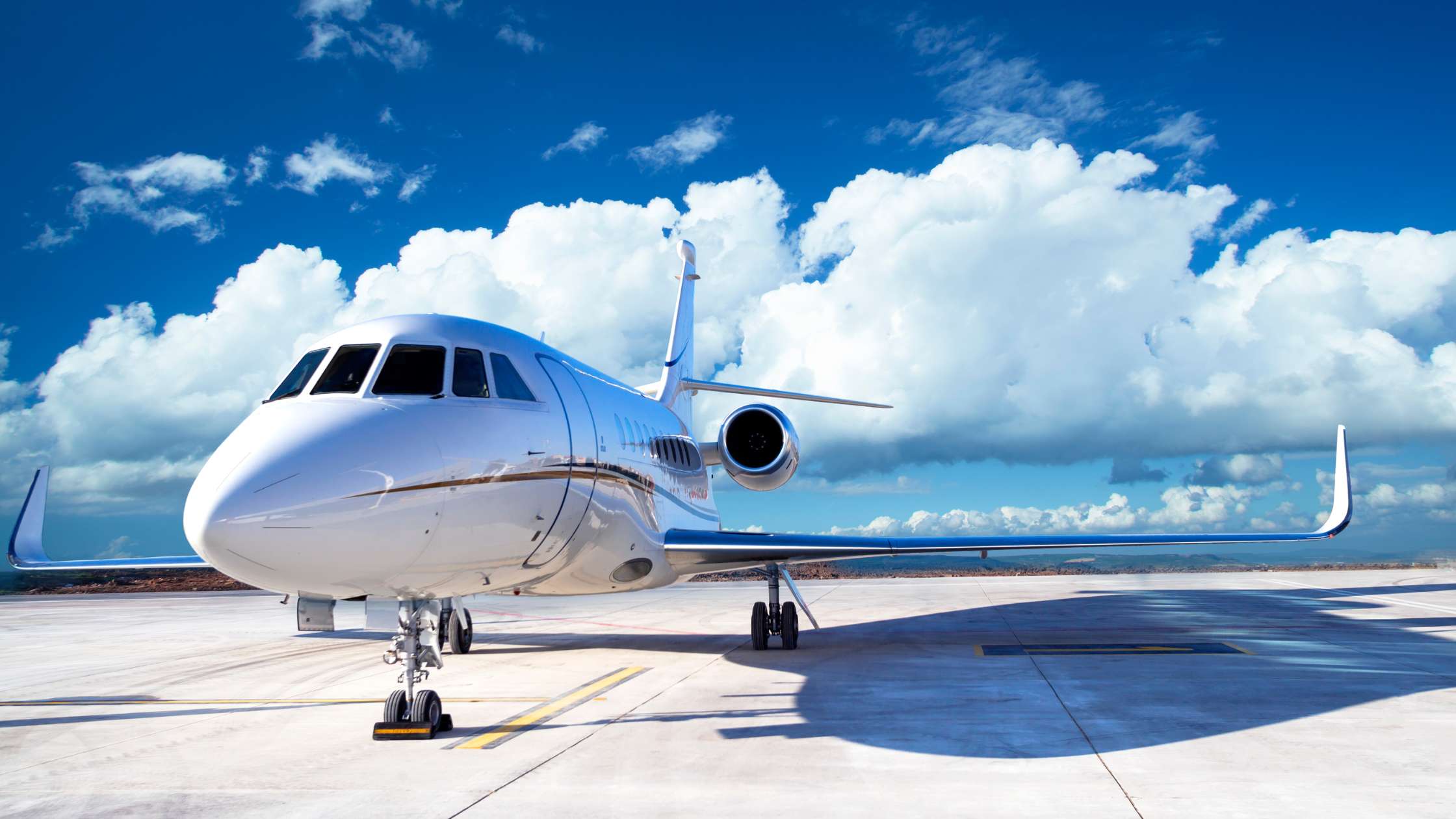 News
Flying on a private jet remains the most comfortable and efficient way to travel by air. It's hard to match the flexibility, autonomy, and safety
Read More »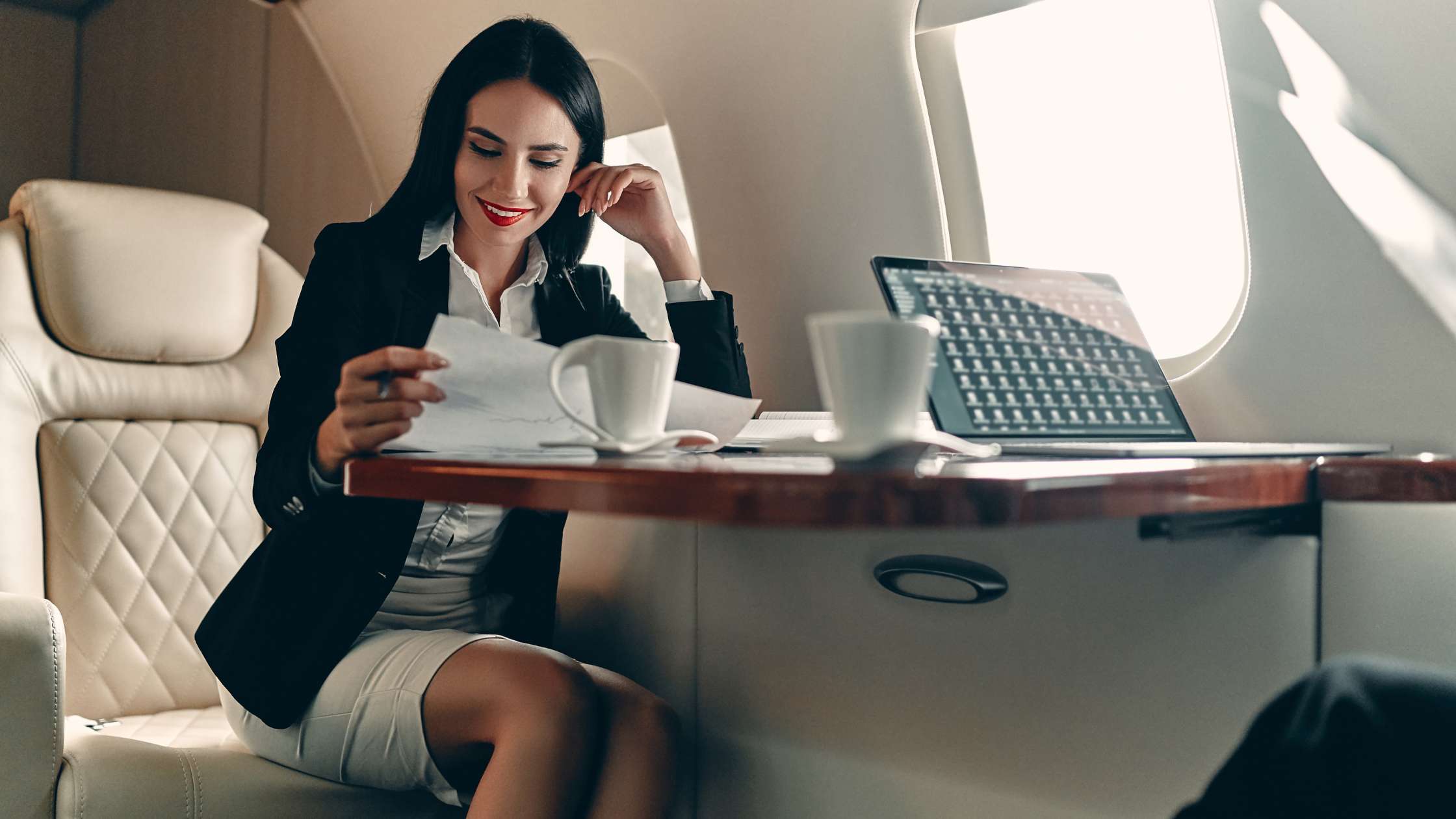 News
Not all travelers understand the advantages of flying with an aircraft charter vs. commercial flight, especially if they have only ever flown with commercial airlines.
Read More »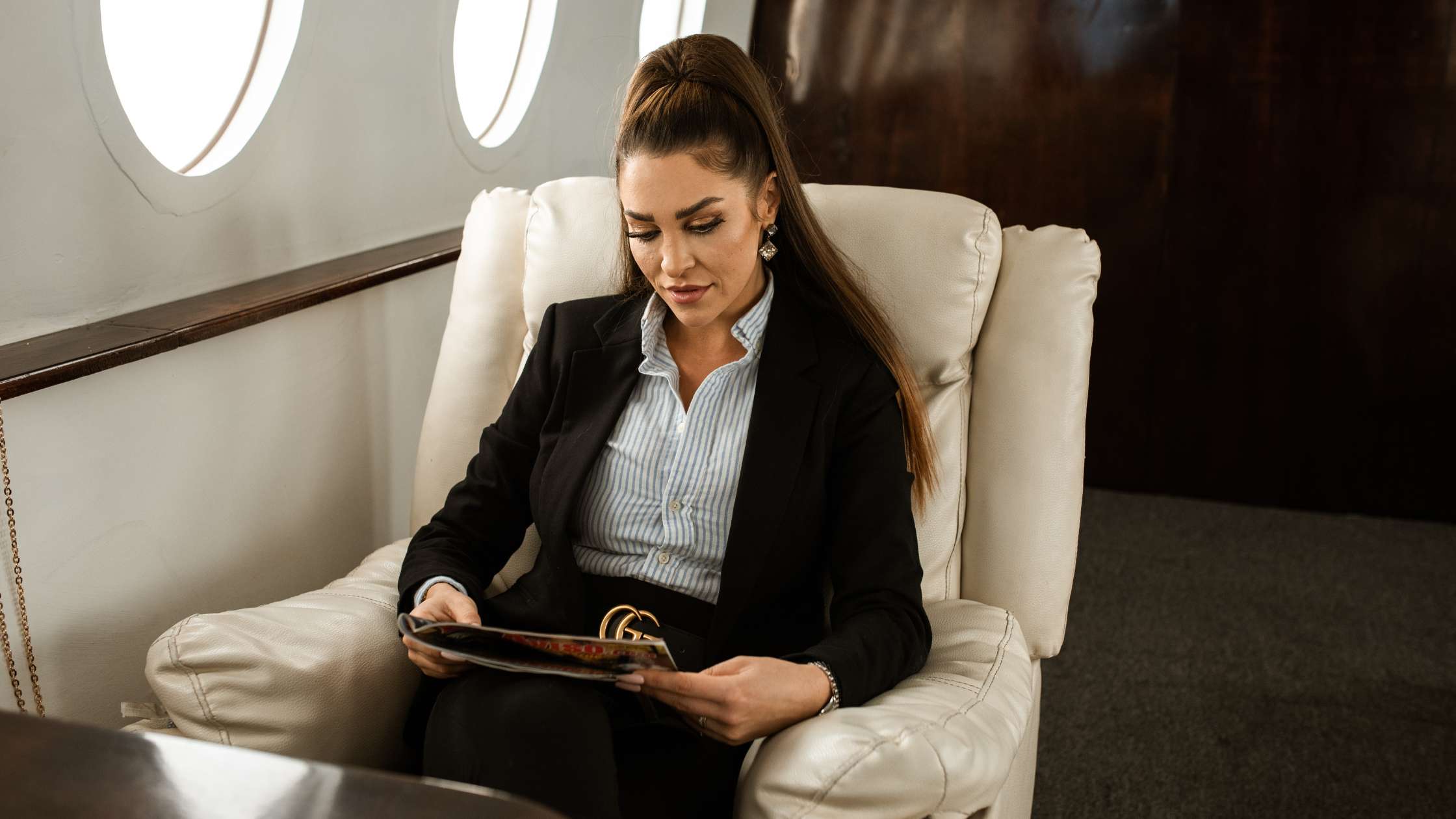 News
Air travel is the safest mode of transportation. According to the NTSB, the probability of being involved in a plane crash is around 1 in
Read More »